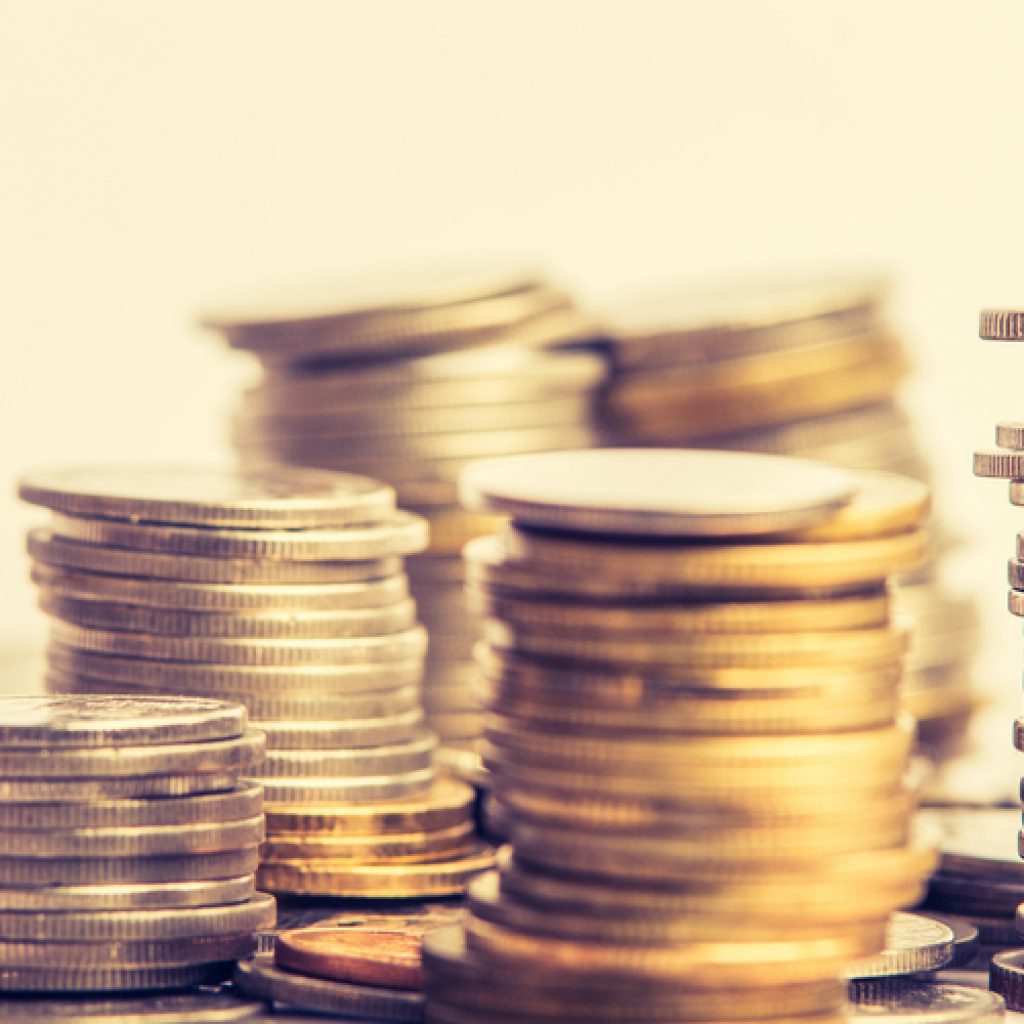 The cost of a CT scan may vary according to the type of scan and the clinic or hospital you choose to visit. Some clinics charge higher fees than others, whilst some scans are more expensive than others. Full body scans are usually of greater expense than test carried out on specific areas of the body. As a general guide, you can expect to pay the following prices for a CT scan from a private healthcare provider in the UK:
Full body scan: £650
Heart scan: £350
Colon (large bowel) scan: £500
Lung scan: £350
Fees may vary in different areas of the country and generally the South is more expensive than the North, with inner city clinics tending to charge premium rates.
If you choose to have private healthcare, you will be charged for any treatment you have before or after the scan, as well as the scan itself. If you have private healthcare insurance, make sure your treatment is covered before you decide to go ahead with private treatment.
NHS healthcare
NHS healthcare is free of charge to all UK residents and, if you are referred for a CT scan, it will be done at an NHS hospital and you will not have to pay for the scan. You will only be given a CT scan on the NHS if it is deemed necessary by medical professionals. Sometimes, CT scans are carried out as part of a screening test by private healthcare providers, but this is not recommended and routine scans will not be done on the NHS. You may be referred for a scan if you are experiencing symptoms, which may suggest that you have a health condition or disease.
If the scan confirms a diagnosis, you will then be referred for treatment. The NHS will cover your treatment if you choose to have NHS healthcare, but if you choose to have private treatment then you will either have to pay the bill or arrange for your insurance provider to cover the costs. If you are thinking of going private, make sure that your policy covers all the treatment you will need.